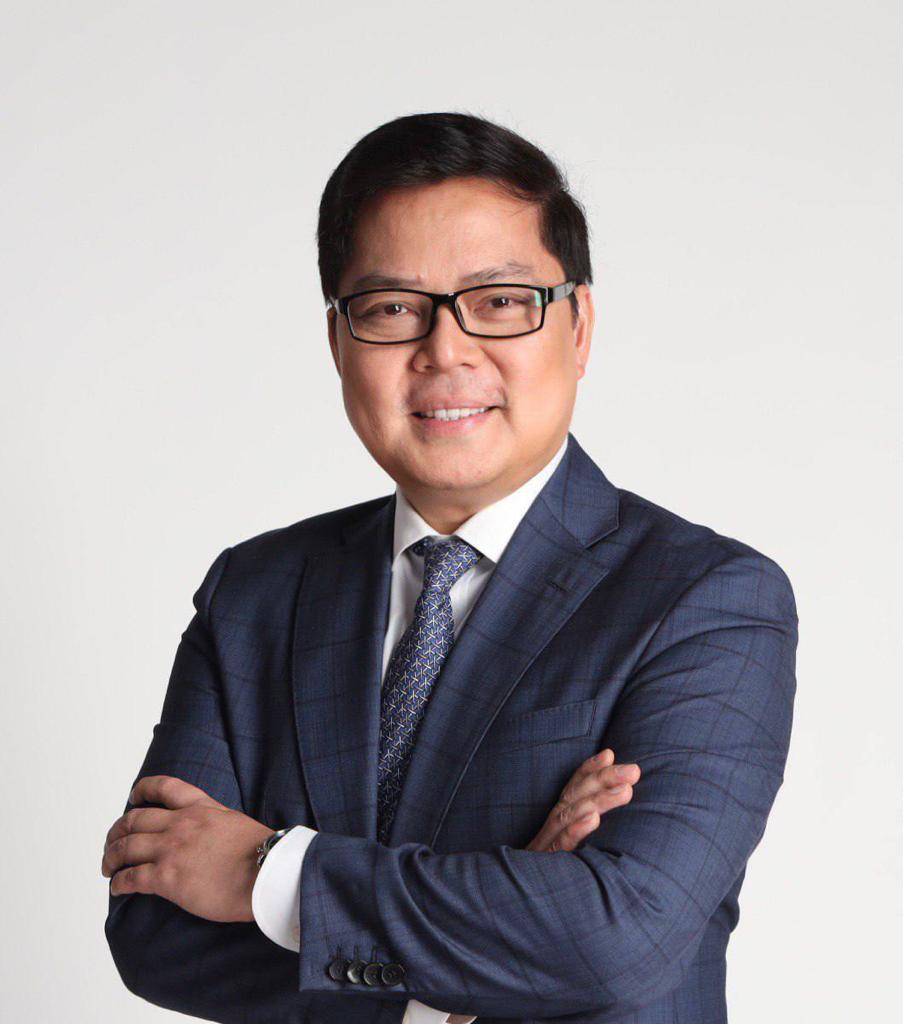 Lito Villanueva
Director for Industry & Business Relations
Executive Vice President and Chief Innovation & Inclusion Officer at Rizal Commercial Banking Corporation (RCBC)
Lito Villanueva is the Philippines' leading and award-winning thought leader on digital transformation and inclusive digital finance. He is the Executive Vice President and Chief Innovation and Inclusion Officer of RCBC. Concurrently, and concurrently asthe Chief Digital Transformation Advisor for the Yuchengo Group of Companies. He led RCBC's digital transformation with game-changing and high impact inclusive finance innovations with speed and scale.
Under Villanueva's leadership, RCBC bagged multiple regional and global awards, such as the Philippines' Best Bank for Digital for four straight years from Asiamoney from 2020 to 2023, a back-to-back win for Best Financial Inclusion App from The Asian Banker, and the YouTube Challenger award for its trailblazing twin digital campaigns generating over 17 million views combined, among others.
He is also the founding chairman of Fintech Alliance.ph, the Philippines' largest industry association of startups and unicorns that collectively generates over 95% of digital transaction volume in the country today. He was elected global chairman of the South Africa-based Alliance of Digital Finance Associations from over 30 countries. He was recently named Digital Leader of the Year by PhilSec Awards, hailed among the 2023 Seamless Asia's Top 50 Banking and Payments Leaders, Top 100 Fintech Leaders in Asia, Top 100 Filipinos on LinkedIn, Mr. Fintech of the Philippines by BizNews Asia, and Chief Innovation Officer of the Year by The Banker, among his over 70 global and regional accolades. He is also a Trustee of the Philippine Blockchain Council and an Advisory Board member of the AIBP ASEAN Innovation Business Platform. He released various publications, including the award-winning Inclusive Digital Finance Report. He has a regular business column Bytes in the Philippine Star.
Villanueva earned two graduate degrees: Master of Arts in Public Administration with magna cum laude honors, and Master in National Security Administration at the National Defense College of the Philippines, having the distinction of being its youngest graduate, thus far. He also finished the Digital Transformation by Design Cambridge Intellect Leadership Programme in 2019 at the Judge Business School, University of Cambridge, United Kingdom.